A review of normal radiographical variants commonly mistaken for pathological findings in horses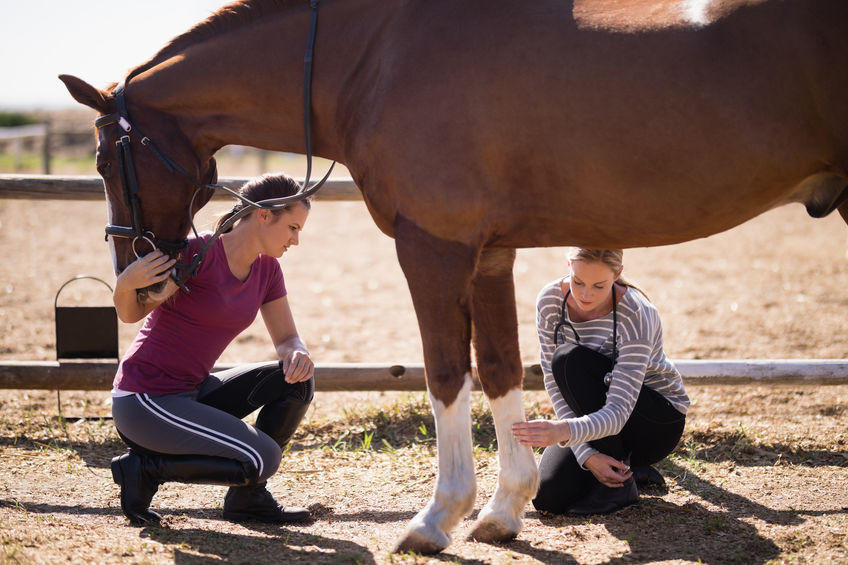 Author(s):
F.E. Hinkle, S.A. Johnson, K.T. Selberg and M.F. Barrett
Published in:
Date:
December2020
DOI:
Type of access:
Requires membership/payment
This article can be accessed via RCVS Knowledge Library Membership (click here).
Hinkle, F.E. et al. (2020) A review of normal radiographical variants commonly mistaken for pathological findings in horses. Equine Veterinary Education, 32 (12), pp. 664 – 672.
The aim of this review article was to highlight a range of normal radiographical variants that are commonly mistaken for pathological abnormalities in horses to help practitioners minimise inappropriate case management and unnecessary surgery.
The review focuses on the following equine anatomical sites:
Distal phalanx, navicular bone and distal interphalangeal joint
Proximal and middle phalanges, proximal interphalangeal joint and fetlock
Carpus
Elbow, shoulder, tarsus and stifle
Cervical spine
Thoracic spine
Nutrient foramina.
For each of these anatomical sites, the authors describe normal anatomical architecture and variants, differentiating them from degenerative changes and pathological abnormalities. Multiple radiographic images are used to illustrate the discussion.
The authors conclude that there are multiple radiographical variants associated with normal conformational or anatomic variations. Recognising these normal variants is essential to avoid inappropriate radiographical interpretation and subsequent improper case management.
This review highlights multiple radiographic variants normally present in a proportion of the equine population. It is important to be able to recognise these normal variants to ensure accurate interpretation of radiographic images to avoid misdiagnosis and improper case management of any findings.
We encourage discussion on all material highlighted in each edition of inFOCUS. Use the button below to join the conversation on Twitter and include your comment in the feed for this issue.
https://www.infocusvj.org/wp-content/uploads/2021/02/horse-inspecting.jpg
565
848
Myai Du
https://www.infocusvj.org/wp-content/uploads/2018/06/infocus-logo-2018-v2-300x238.png
Myai Du
2021-02-24 08:46:12
2021-02-24 14:55:30
A review of normal radiographical variants commonly mistaken for pathological findings in horses