Antimicrobial & antiparasitic use and resistance in British sheep and cattle: a systematic review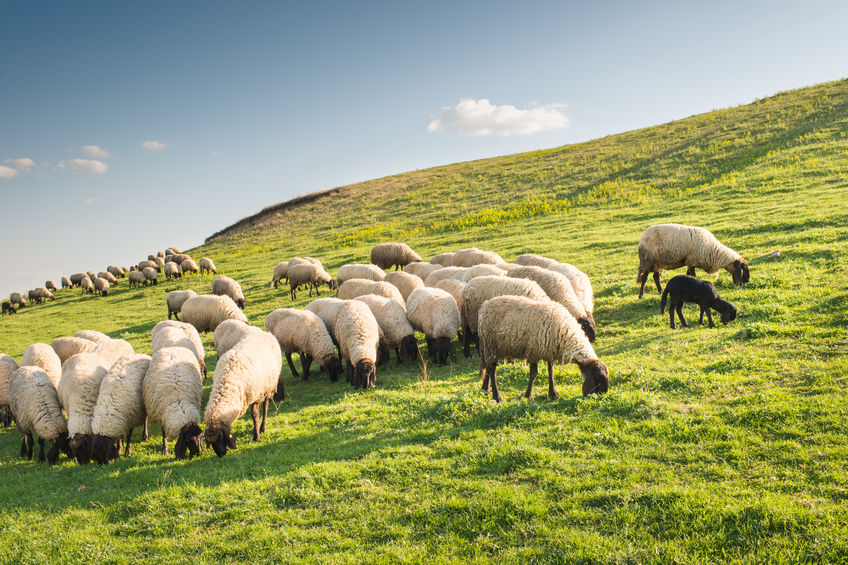 Author(s):
M. Hennessey, L. Whatford, S. Payne-Gifford, K.F. Johnson, S. Van Winden, D. Barling and B. Häsler
Published in:
Date:
December 2020
DOI:
Type of access:
Requires membership/payment
This article can be accessed via RCVS Knowledge Library Membership (click here).
Hennessey, M. et al (2020) Antimicrobial & antiparasitic use and resistance in British sheep and cattle: a systematic review, Preventive Veterinary Medicine, Volume 185, 105174
The aim of this study was to carry out a systematic review of the use and resistance of antimicrobials and antiparasitics in cattle and sheep production in Britain, to provide an overview of the current situation and to identify any gaps in knowledge.
A literature search was carried out, following PRISMA guidelines, to identify published papers from the last ten years and any relevant grey literature. Three scientific databases were searched as well as UK government data repositories. The articles and reports were then assessed for inclusion based on the study's population, intervention, comparison and outcomes and design. Following this process, 40 articles and five reports remained for data extraction. Of the final 40 articles, 19 focussed on sheep, 20 on cattle and 1 on both species. 29/40 articles contained data on resistance to anti-infective agents and 15/40 data on the usage of anti-infective agents.
The extracted data showed that antibiotic use in sheep and cattle is below the UK average for all livestock.  Mastitis treatment is the most common reason for use of antibiotics in dairy cattle, with the data showing a downward trend in use over the last three years. Tetracyclines and beta-lactam antibiotics (penicillins and first-generation cephalosporins) were commonly used antibiotics in sheep and cattle. Resistance to some antimicrobials appears to have decreased (using E.coli as a marker), however, levels still remain high particularly for tetracyclines, penicillins, aminoglycosides and sulphonamides.
For anthelmintics, there was more information on sheep than cattle, but the small number, and nature of, the identified studies and the lack of available national data prevented the identification of trends in usage. A high level of resistance to group 1-3 anthelmintics was identified, but again this was based on a small number of studies.
We encourage discussion on all material highlighted in each edition of inFOCUS. Use the button below to join the conversation on Twitter and include your comment in the feed for this issue.
https://www.infocusvj.org/wp-content/uploads/2021/02/Sheep-in-field.jpg
565
848
Myai Du
https://www.infocusvj.org/wp-content/uploads/2018/06/infocus-logo-2018-v2-300x238.png
Myai Du
2021-02-24 08:45:04
2021-02-25 08:37:23
Antimicrobial & antiparasitic use and resistance in British sheep and cattle: a systematic review